All Lenders are NOT The Same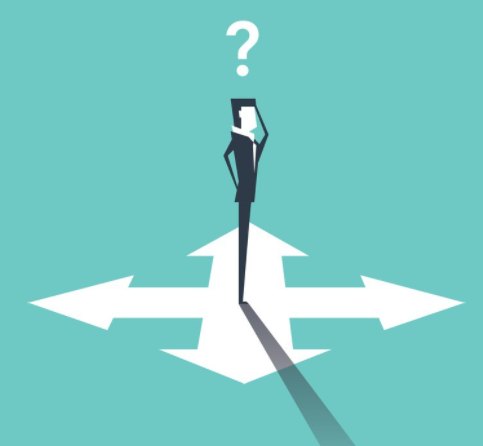 What Would You Do?
My new listing, priced at $400,000, just came on the Multiple LIsting Service (MLS) Saturday evening. By Sunday, we had 2 offers and a 3rd buyer who wanted to write an offer but they couldn't get a hold of their lender over the weekend.  Their agent asked if the seller would consider their offer, and wait tile Monday or Tuesday to get the preapproval letter.
Buyer was asked to get preapproved with my lender so we could consider his offer.  Ten minutes later, we found the buyer was not qualified to purchase the house.I
If the seller had accepted that offer & waited until Monday or Tuesday for the buyer to contact their lender, odds are we would NOT have a received a preapproval. The seller would have lost the other two pre-approved buyers, and we would be looking for a buyer several days later.
To be fair, there's a chance the buyer may have gotten a preapproval letter from their lender.  If this were your house, how confident would you be that the buyer's financing wouldn't fall through before closing?  If that happened, the seller would then be starting all over again to find another buyer, possibly at a much lower price and delaying the sale proceeds for another month.
There Are Several Ways to Prevent This From Happening to You.
Get them get preapproved with your lender. If you don't have one, call mine – Jack Shotbolt, Shotbolt Mortgage Corporation, at 402-850-9739.  Tell him I sent you.  If you want to know why I recommend Jack Shotbolt, Click here to check out Jack's Google Reviews.  Check out his reviews and make sure you ready my review of Jack's services.
Make sure the lender on the preappoval letter is reputable and not known for preappoving everyone and then deciding later if they are truly financially able to purchase the house.  Yes, this actually does happen.
Call the lender and find out if they have actually reviewed the buyer's financial paperwork or if they are just going by what the buyer told them.
Hire a proactive agent who knows how to navigate these challenges.
When you are ready to buy or seller Real Estate in the Omaha area, call 402-880-9027 or contact me HERE.  Do you qualify for Hero Rewards?  FInd out

HERE

!