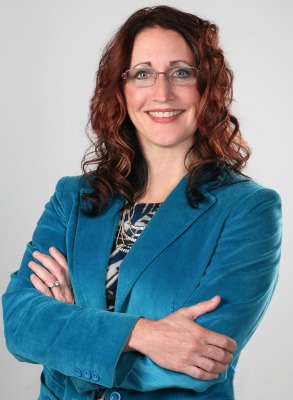 Connie Betz, born and raised in Nebraska, is a professional real estate agent with nearly a decade invested into the industry, and a lifetime of experience in the Omaha area, making her a true expert in her field. Connie Betz has been a full time real estate agent since September of 2005. Although real estate is her business, people are her passion.
Connie Betz is a retired military wife who specializes in military relocations with a deep understanding for military lifestyles. Bellevue was Connie's home for almost ten years. She loved living among the close-knit military community.
She enjoys working on move-up real estate transactions for buyers and sellers who are eager to upgrade their quality of living. Connie Betz has a track record of selling homes quickly, and does so with the highest regard for customer service. Her areas of expertise include Bellevue, Papillion, La Vista, Ralston, Bennington, and Elkhorn.
For sellers, where average home sales register 96 days in the MLS, Connie Betz shows a record of 12 days on the market. Her average for the last three years has been 30 homes sold each year. To generate this result, she prospects daily. For buyers, Connie specializes in finding homes that have not yet been listed for sale in the open market.
Connie has evolved with technology and enjoys blogging, Internet marketing, and using technological resources to grow both her business and your home-ownership dreams. She's earned her Master's Degree in management from Bellevue University, and has worked as a human Resource and Safety Manager ten years prior to moving into the real estate business. Collectively, Connie Betz has been in customer service for twenty-five years.
So deep is her passion for people that Connie Betz has the honor of being a living kidney donor, having donated her kidney to her cousin on December 7, 2008. If you get an opportunity to ask her about the experience, she'd love to share her story with you.
In addition to her passion for people and high quality customer service, Connie Betz has a heart for animals, donating her time, energy, and support to the charity, Hearts United for Animals, doing home visits for prospective adoptions.
For more information on buying and selling houses in the Omaha area, call Connie at 402-880-9027.