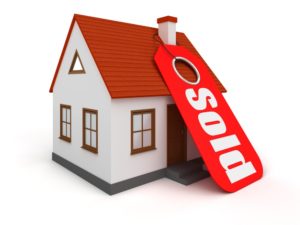 Selling a house to getting it SOLD Selling a house can seem like a daunting task, but it doesn't have to be! If you're looking to sell your home in Nebraska or Iowa, look no further than Connie Betz and her team of real estate experts. Our team is dedicated to making the home selling process as stress-free as possible by providing you with the tools and guidance you need to succeed.
At our company, we pride ourselves on having a team of experienced professionals who know the ins and outs of the real estate market. We'll help you prepare your home for sale, set the right price, and ensure that it's ready for showings. With our expert assistance, you can rest assured that your home will sell quickly and for the best possible price.
If you're feeling overwhelmed, don't worry! Connie Betz and her team are here to help you every step of the way. We're always available to answer any questions you may have and provide you with the guidance you need to sell your home with confidence.
So why wait? Give us a call today at 402-880-9027 and let's get started on finding the right buyer for your home. With Connie Betz and her team by your side, you can sell your house with ease and peace of mind.