I am proud to say that I am now a Homes for Heroe's Real Estate Affiliate for Offutt Air Force Base and the local Omaha and Bellevue Nebraska area.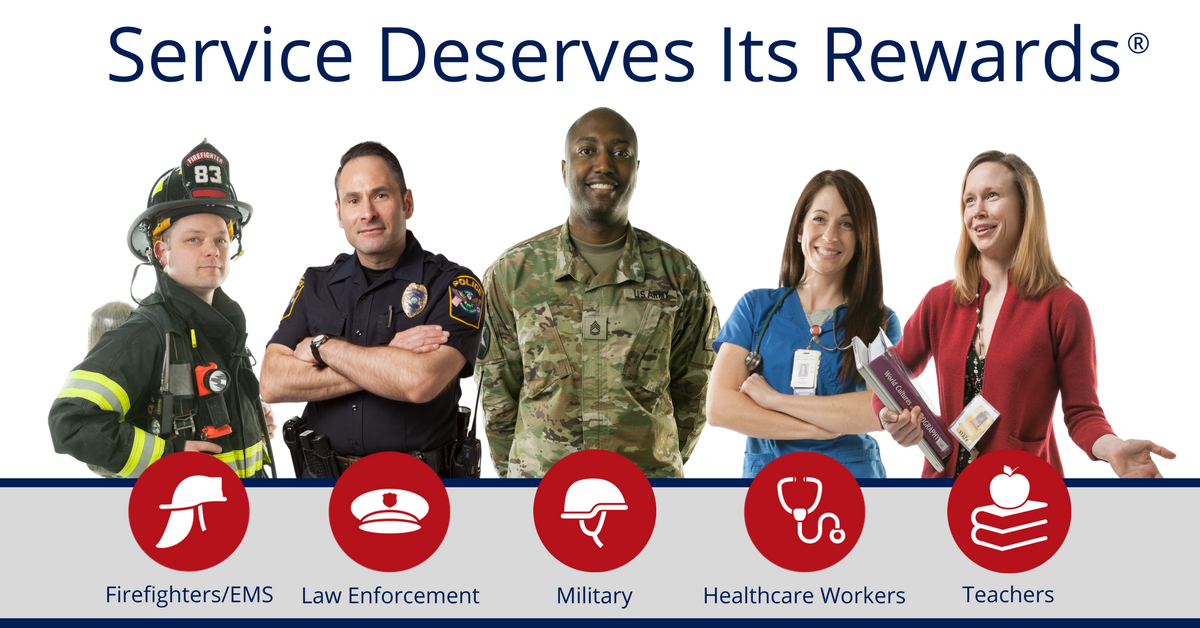 Homes for Heroes Nebraska
Homes for Heroes®, which was founded after 9/11 to give back to the local community as a way of saying "Thank You" to our nation's heroes – Healthcare Workers/EMS, Military, Law Enforcement, Firefighters and Teacher.
We are the largest nationwide network of affiliate real estate agents, lenders and local businesses providing easy ways for heroes to save significant money when buying, selling, or refinancing a home.  When heroes work with our affiliate real estate agent and lending specialists, they receive Hero Rewards®:

Whether you are PCSing to Offutt Air Force Base and or have order to another; or maybe retired here as many do and it's time to upsize, we would like to thank and reward you for your service.  To start your home search, check out this week's open house schedule, or have other questions, we can help.
"The Homes for Heroes program made me feel like my sacrifices to my community and my country were worth it. That there was somebody there, to tell me, thank you for your service and shaking my hand." – Cinda L.

"Great experience! Would definitely recommend! I will always go to Homes for Heroes for all my real estate needs!" – Patricia

"This is one of the best programs that I have seen since retiring from the U.S. Navy in 2006, where something is done to help veterans from start to finish. Thank you." – Bobby
What Heroes Do You Know Looking to Buy, Sell or Refinance?  
Want to find out if you qualify and how that will affect how much money you need to sell or bring to closing?  Know someone that may qualify?  Let's get you the information you need to make a move.  Schedule a 15 minute virtual call at 402-880-9027 and get all your questions answered.  You can also check us out online at our website at:  https://www.homesforheroes.com/?uid=302598.
Let's get moving!