If you're a homeowner, then you know how crucial it is to keep your property in good condition. Spring is an ideal time to tackle those home maintenance tasks that you've been putting off. From cleaning gutters and siding to prepping the yard and caulk around windows and doors, there are plenty of ways to get your home ready for the warmer months. Not only will these tasks boost your home's curb appeal, but they'll also help protect it from damage and save you money in the long run.
Essential Home Maintenance Tips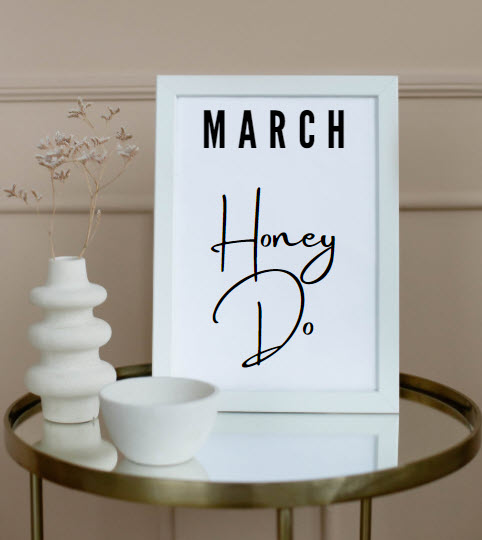 In this article, we'll explore some essential home maintenance tips that will keep your property in tip-top shape. Let's get started!
Clean The Gutters  – Remove leaves, pine needles, and other debris that have accumulated over the winter so your gutter system is ready to handle spring showers.
Clean the AC condenser— Remove dust and debris that have accumulated on the AC condenser so that the AC works efficiently.
Prep the Yard—Start bringing your yard back to life now, before temperatures warm up for real. Remove branches and stones, and use your lawn mower with a catch bag to make short work of it.
Clean the siding—Get rid of dirt and grime that can cause mildew and shorten the life of your siding. There's no need for fancy cleaning solutions or power washers; a bucket of warm, soapy water and a long-handled brush are all you need. Rinse with water from a garden hose.
Caulk around windows and doors— you can cut down on the frequency of this task if you buy high-quality siliconized acrylic latex caulk rated for exterior use. It has good adhesion and flexibility, cleans up easily with water, and is paintable, too.