BEST Realtor in Omaha!
"I only go where Connie Betz goes and so do my friends and family."
Paul Wolff, Omaha, NE
An incredible guide, Connie explained each step
"Connie was referred to us through another agent.  As first time home buyers my husband and I could not have been luckier than to be referred to Connie. Connie is a knowledgeable and professional agent who treated us like family. The confidence and the peace of mind that came with her as our agent made our purchase an enjoyable experience. An incredible guide, Connie explained each step of the process in clear detail so we felt prepared and informed as the sale progressed. When issues arose outside of our/her control, she advised and reassured. We are grateful for all of the work she did for us, and we recommend her to anyone in need of realty services- especially first time home buyers."
Jordan & Karen Vice, Omaha, NE
Made Us Feel Confident in the Decisions We Were Making
"When we spoke with Connie she was very patient and understanding of our needs. She helped us a lot with getting repairs done to our house before closing, and made us feel confident in the decisions we were making.
I recommended Connie to my friends and family and honestly there is nothing that stands out that needs improvement. Overall a great experience from buying and all the way through closing the house we closed on. Thanks Connie!!"
Joe & Jennifer Skupa, Omaha, NE
Connie Betz is a Very Hard Working, Honest and Caring
"I met Connie when she showed me a home.  We bought that home and she later helped us sell it and find another.  She had all bases covered and made sure that I understood everything I was signing.
Heck – I did not even have to look for the second house I purchased – Connie just called several days after sale of first property and told me she had found the perfect house for me and she was absolutely right and for that I am sincerely gratefull!
Connie Betz is a very hard working, honest and caring person whom can guide one through the entire purchase or selling process and make the whole thing seem effortless even with what can sometimes be a rather difficult transaction !!! Even after some intense negotiation I was very happy with the way Connie represented me and know we got a great deal.
I tried to think of just one negative thing to say but after 20 minutes of reflection – I just cant think of anything. The next time I purchase a home for whatever reason it is a relief to know that I will not have to look far. When you have an agent like Connie, A simple phone call can go a long way to turn what can be an arduous task
into a simple and rewarding experience ! Thank You Connie Betz!"
Brad Rasmussen, Ralston, NE
I Would Never Pick Anyone Else to Help Us!
"Connie is awesome! I would never pick anyone else to help us! She went out of her way, made things easy to understand, worked hard to find just what we wanted for what we could afford, and found our dream house for us! She is the best!!! She is very personable and obviously a go getter.
We chose her over 2 relatives that deal in real estate. Totally not kidding….she really is that good! I would recommend her to everyone! I would follow Connie! She's a keeper!"
Pam & Ed Moore, Omaha, NE
If I Purchase Another Home, She's My Only Call!
"Connie was referred to me by my daughter.  She was a great help to me by finding the house that I would love to call my own. She Is very helpful and kind. If I purchase another home, she will be my only call."
Sandy Leedom, Omaha, NE
Get To Know Connie Betz Team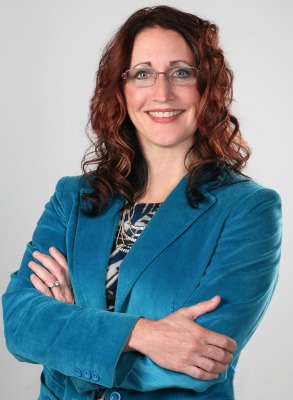 With over 17 years of experience in the real estate industry, Connie Betz is a trusted expert in home values. 
Her tireless work ethic and exceptional customer service make her one of the top-performing agents in the region.
Over 80% of her business comes from personal referrals, a testament to the strong relationships she builds with her clients.
Whether you are buying a home, selling a home or purchasing an investment property, let Connie and her team help you achieve your real estate & home ownership goals.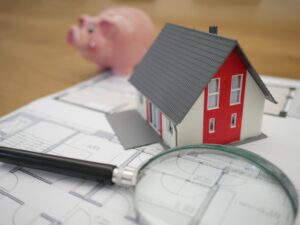 Uncategorized
Get the latest insights into the real estate market trends in Omaha, Nebraska and its surrounding communities with our comprehensive report for February 2023.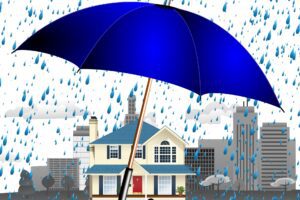 Home Maintenance
As a home seller, it's important to be prepared for home repairs that may arise during the selling process. Don't let unexpected repairs catch you off guard and derail your sale. Instead, take control and learn how to navigate the common repairs that often come up.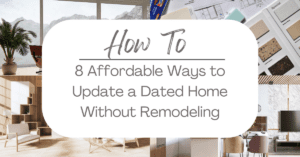 Home Improvement
Tired of the same old decor? As an expert in home values for over seventeen years, I recently came across a terrific video that I had to share with you. The video is all about
We're looking for energetic, talented real estate agents to join our award winning team.
If you are driven to provide quality client services that exceed expectations and can communicate at the highest level, contact us today at 402-880-9027.