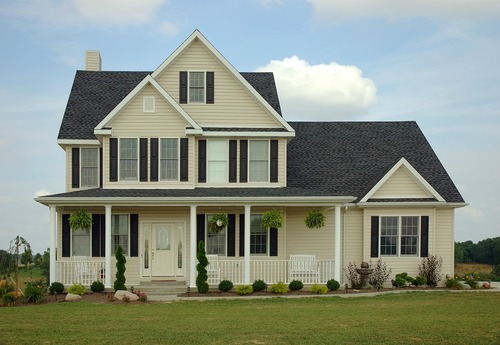 Omaha, Nebraska is rich in history, art, culture, and business. With roots in farming, livestock, meat packing, and grain-shipping, Omaha proved itself to be a valuable gateway to the Great Plains, all the way back to the Lewis & Clark expedition and the Trans-Continental Union Pacific Railroad. Today, Omaha is said to have more millionaires per capita than any other city in the U.S., including Warren Buffet, and is home to five Fortune-500 Companies. With a population over 420,000, Omaha is the largest city in Nebraska, and the 42nd largest city in the nation. Omaha is in Douglas County on the west bank of the Missouri River.
Omaha receives approximately 29 inches of rain each year, and 22 inches of snow. There are around 87 days with measurable precipitation, and 214 days where the sun shines on Omaha. Average summer high is around 86 degrees, and winter lows reach 12 degrees.
Omaha subscribes to the policy of "One city, one district" regarding its school systems, so the majority of students are educated via Omaha Public Schools. Omaha Public Schools is home to sixty-three elementary and magnet schools, sixteen middle schools, and fourteen high schools.
Omaha has a strong military vibe due to nearby Offutt Air Force Base and The Strategic Air Command Headquarters.
Omaha Metro provides public transportation in the area. Since 1972, Omaha Metro has provided service across 100 square miles and nearly 85 percent of Omaha.
Omaha has a modern yet modest downtown area with a thriving business center. Without subjecting itself to glimmer, glitz, and flashy décor, the city maintains an efficient and tidy appeal.
Omaha is generous in things to do, including the Henry Doorly Zoo and Aquarium, The Durham Museum, Omaha Children's Museum, and the pioneer life captured at the Mormon Trail. You can also visit botanical gardens, Boy's Town, and Love's Jazz and Art Center.
Omaha's roots stretch back in time, peppering the area with historic sites and nostalgic tales. Omaha thrives as it branches into modern day. Contact us to schedule a tour of homes available in the Omaha, Nebraska area. Call us at 402-880-9027.