The Elkhorn School District in Omaha Nebraska is one of the most popular school districts in the area. Find out if your home is the Elkhorn School area, get information on each Elkhorn School and search all homes for sale in the Elkhorn Public Schools.
Is Your Home in the Elkhorn School District?
When you find the right home for you and your family, make sure it is in the Elkhorn School District by clicking HERE or click the map below.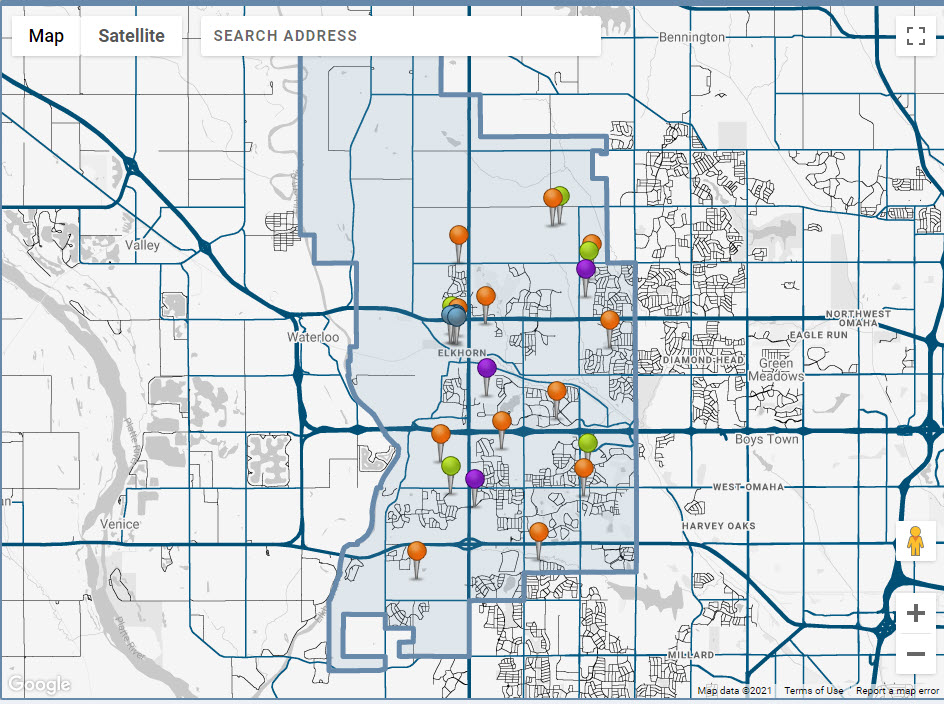 Elkhorn Public School Information
Elkhorn School District Homes for Sale Under $300,000
Elkhorn School District Homes for Sale $300-$400K
Elkhorn School District Homes for Sale $400-$500K
Elkhorn School District Homes for Sale OVER $500,000