Your buyer's real estate agent does far more than take you house shopping. Although modern technological conveniences make it somewhat simple for you to eye-spy a property you love online without an agent escort, you still shouldn't go it alone in the purchasing process. Your real estate agent's reach extends far beyond the property search function. When it comes to buying a house, you still need buyer's representation through a qualified real estate agent. You shouldn't go it alone in the purchasing process, and here's why.
You'll need a real estate agent who works for you, not for the seller. Working with the seller's agent may seem like a simple solution, but could cause conflict of interest because the agent is committed first and foremost to the seller, not to you.
Having worked with multiple buyers in the past, real estate agents garner knowledge that can often help you identify your needs when it comes to buying a property, caution you against common pitfalls, and help you stay within your price point.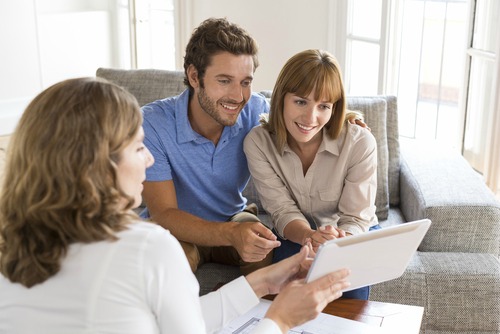 Often times, a buyer is required to compromise their wants and needs in order to find a home they can afford. Your real estate agent has extensive insight into neighborhoods, properties for sale, and the knowledge to help you make informed decisions so you can stay within your budget.
Market conditions change quickly in real estate, and your professional real estate agent keeps his or her thumb on the pulse of market trends, which could save you both time and money.
Houses listed on the market are often staged. When a home is staged, it's designed to draw in potential buyers with fresh coats of "pretty", including paint, properly arranged furniture, and embellishments that could be covering up structural damage or potential problems. Your real estate agent will guide you through open houses of homes matching your criteria, and will help you uncover and address problematic areas.
Your real estate agent has experience and insight into the real estate industry and real estate laws, allowing the agent to be not only an advocate for you, but also an adviser to you regarding real estate transactions, tasks, and terms.
Your qualified real estate agent can help you find resources to aid in the purchase of your home, such as specific buyer's programs that will assist in obtaining loans, lessening deposits, and possibly lowering payments.
It's not uncommon for multiple offers to come in on a singular property, opening the gates to a bidding war. Your professional real estate agent is highly qualified to help you negotiate terms in your best interest.
Real estate contracts can be lengthy and somewhat confusing, and there's a lot at stake! Your real estate agent can help you understand the details in your buyer's contract so you know exactly what it is you're signing, and for what you're accepting full responsibility.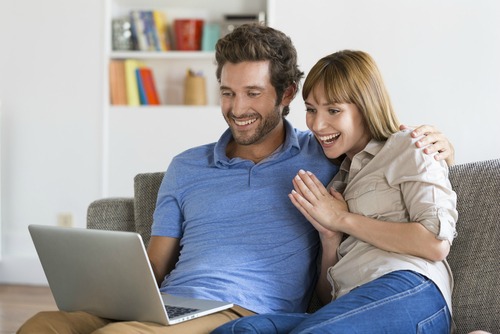 When your offer is accepted on a property, the property must undergo appraisals and inspections. Your real estate agent can help guide you through these processes, and will be able to advise you in the event that the property needs repairs. Your agent can help you lower the cost of an imperfect property with "allowances" you'll need to fix any faulty items.
Your real estate agent will also attend the closing on the property to ensure that your needs are represented and protected during the closing process.
Many potential homebuyers believe they can save money by cutting out the middleman and eliminating the real estate agent. This is a costly mistake that often leads to buyer's remorse. Real estate agents do far more than take you on tours to help you find a house that matches your wish list. Although an agent is adept at helping you find a house you love, their representation digs much deeper than finding the perfect house.
Your agent can help you find resources, identify potential problems, advise you through appraisals and inspections, understand and negotiate contracts, and represent your best interest at closing. The real estate industry can be tricky, and you need a qualified professional buyer's real estate agent to help you navigate the legalities of making such a big-ticket purchase. Contact us today to discuss your home-buying needs. Call us at 402-880-9027.