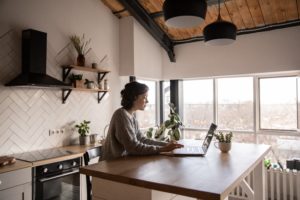 The top home features a home buyer looks for are location, kitchens and bathrooms.  Post Covid, buyer's need a few more home features. Those Top 4 features are:
1. More Square Footage
2. One or more Home Office
3. Home Gym
4. Larger backyard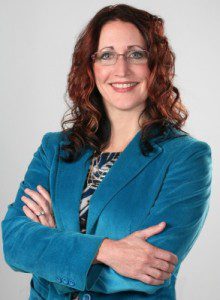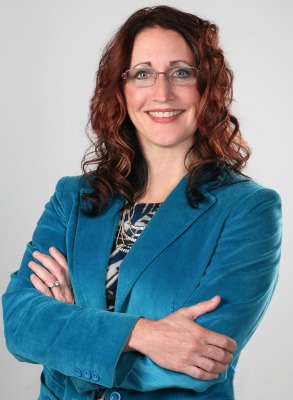 Trying to navigate the local market and have questions?
Call 402-880-9027.